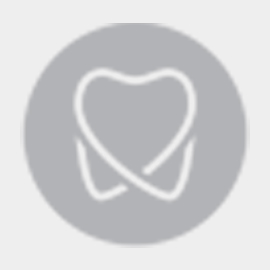 GDC No. 292907
Dental Hygienist
Ipek graduated as a dentist from Yeditepe University Istanbul, Turkey in 2016 and moved to London in 2020. She is an enthusiastic Dental Care Professional with over five years of experience in private clinics and hospitals. She had participated in a three weeks volunteer program in Tanzania to treat pupils.
Before he started working as a Dental Hygienist in London, she had completed a variety of CPD courses in the UK to keep up to date with new approaches in her field of expertise. Her experiences include working at various private and NHS practices in London.
Ipek works closely with dentists and performs a variety of dental procedures to reach advanced gum disease management. Her motto is "Prevention is better than cure" hence being passionate about educating patients on at-home oral hygiene that includes brushing and flossing to prevent future dental as well as gum problems.
Moreover, she has strong interpersonal skills for enhanced and effective patient care. She is capable of reassuring and alleviating patients' fears about dental treatments.