THANK YOU!
A big thank you to all those who attended our Dental Rooms 10th Anniversary & Launch Party on Wednesday 3rd October. What a spectacular event it was! The overwhelming positive response from all our guests has absolutely blown us away, and we look forward to continuing our journey with you for the next 10 years! You can view a selection of photos from the evening on our Facebook:
https://www.facebook.com/pg/dentalroomswimbledon/photos/?tab=album&album_id=909934812529034
Well over 200 guests joined us for the party, sponsored by Nobel and Wrights Cottrell and with Friarwood Fine Wines as one of our event partners, supplying the wine. We also had great support from other local businesses who contributed towards our fantastic goody bags, including; Space NK, Neals Yard, Andy's Salon, Revital, The Glass House Clinic and Peppersmiths, with many more attending our event.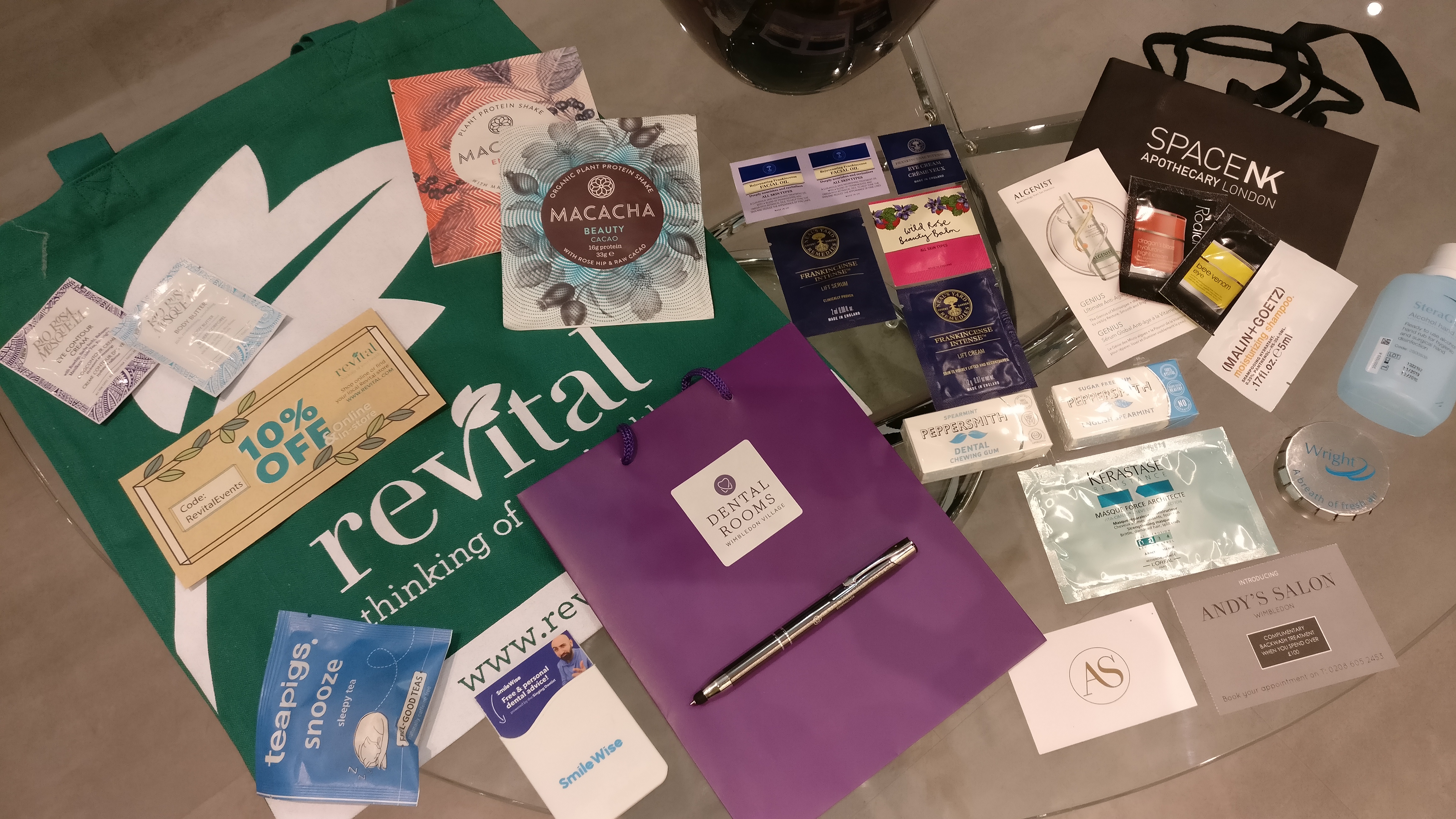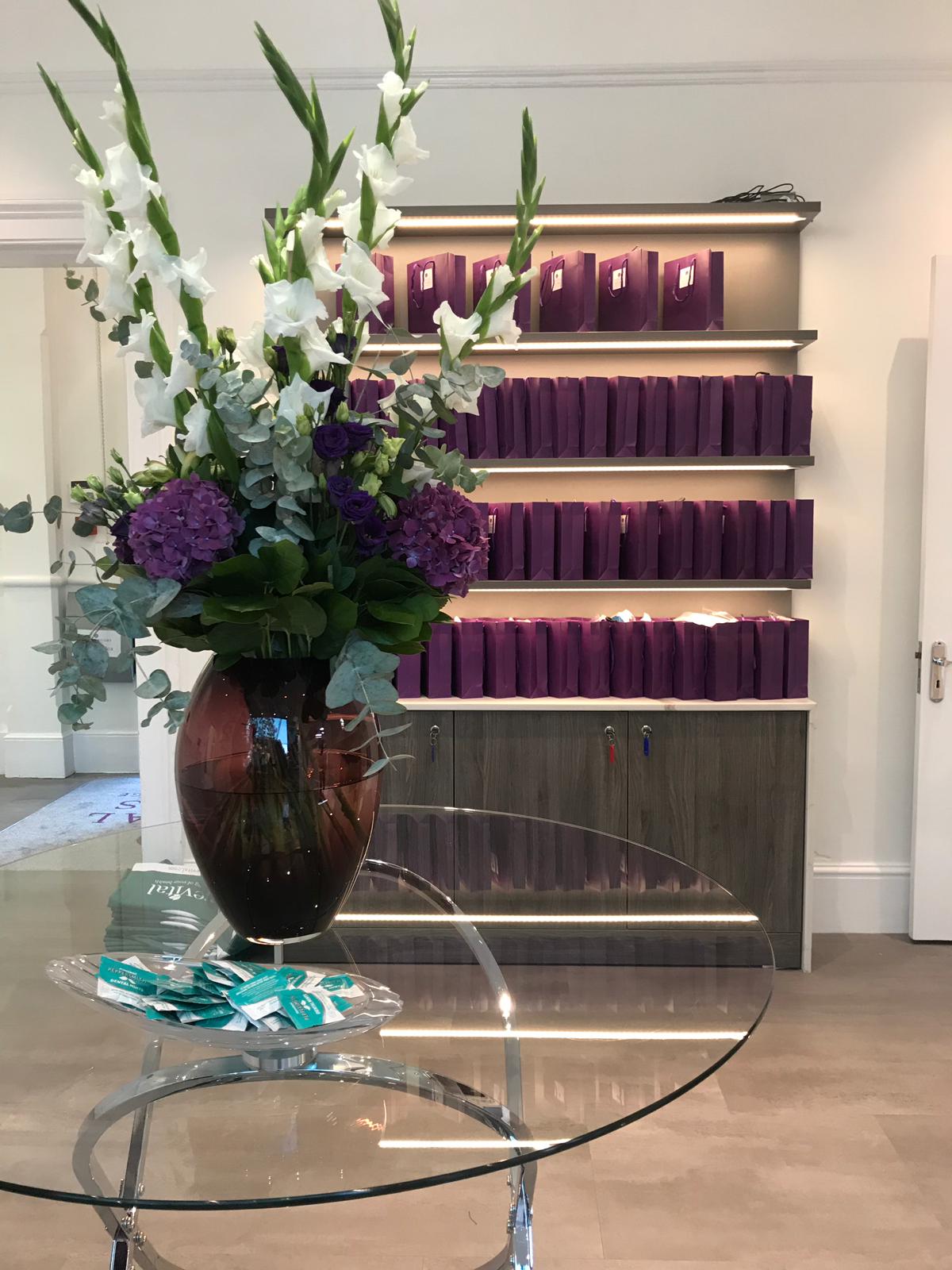 SPECIAL OFFERS
We had a number of special offers available exclusively on the night. Due to demand, we have agreed to extend the event offers to all those on our mailing list, including new patients. Terms and conditions apply. You can email us on events@dentalrooms.co.uk or ring us on 020 8946 2426 to find out more.
£100 Off Whitening: we are offering £100 off our at-home whitening service for all those who book and pay for their treatment in October. Appointments must be taken by 30.11.2018
Half Price Hygienist Appointment: Available with every Full Price General Dental Check-Up in October and November. Very few slots still available – book now!
Free Consultations: You can book in for a free Orthodontic, Implant or Cosmetic Dentistry Consultation with our dedicated Treatment Coordinator.
Half Price Specialist Consultations: valid for implant and orthodontic appointments with our Specialist Dentists when booked and paid for in October. Appointments must be taken by 30.11.2018
Free Talks & Events: all those signed up to our mailing list will receive notice of our free talks and events, coming up in the new year.
GUESTS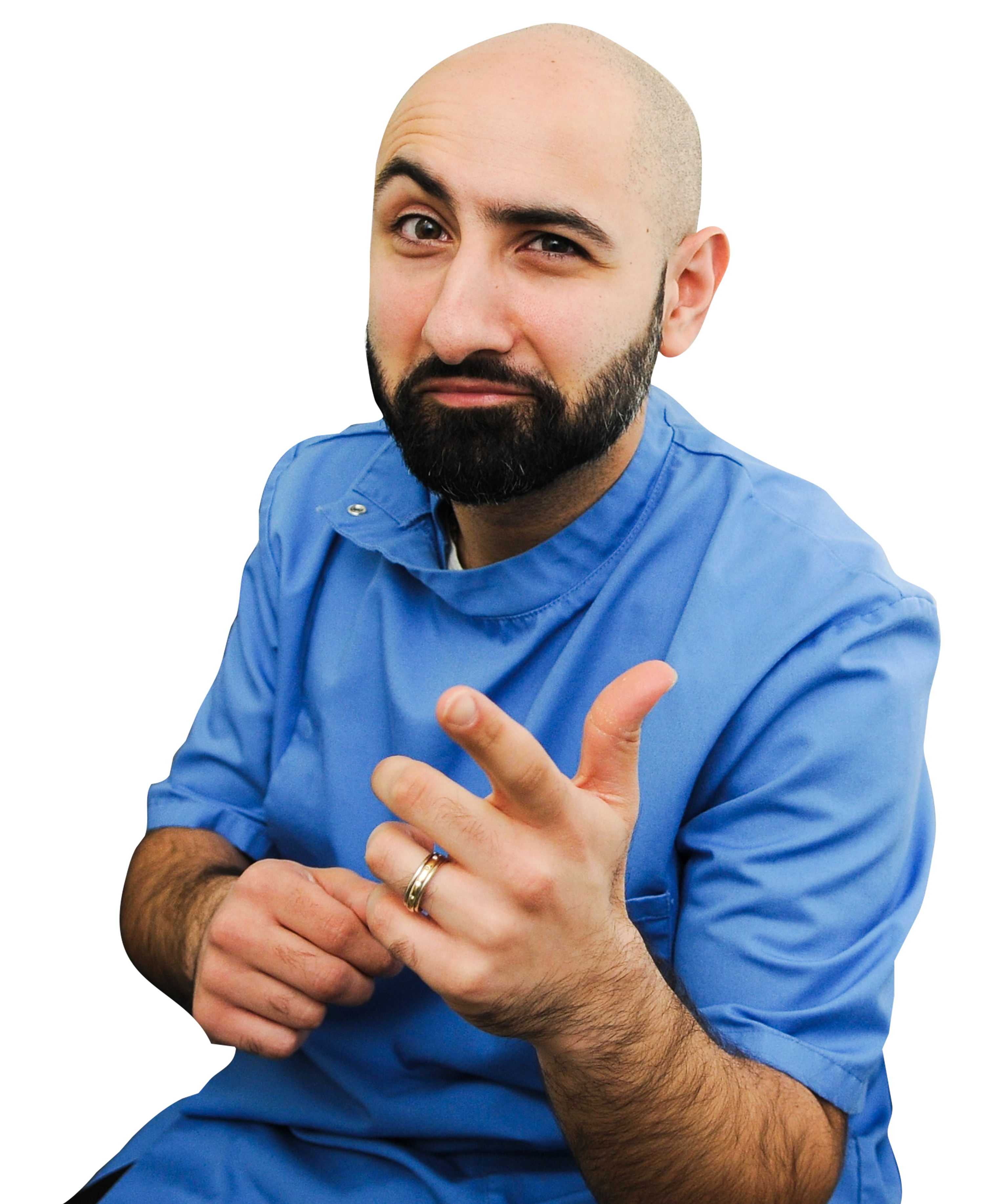 We were thrilled to welcome the Milad Shadrooh, aka The Singing Dentist, recently voted No 1 Most Influential Person in Dentistry to our event. Many of you will have seen him on tv this year, or perhaps be one of his hundreds of thousands of social media followers. And now many of our patients will have selfies with him! He attended with colleagues from one of his new enterprises, Smile Wise, who were doing free Smile Scans and consultations on the night.
We also had patients, dentists, local residents and businesses and friends and family present, all contributing towards a wonderful atmosphere.
The Next 10 Years!
We look forward to continuing our journey with all our patients and supporters, old and new. We have lots of exciting plans in the pipeline – so watch this space!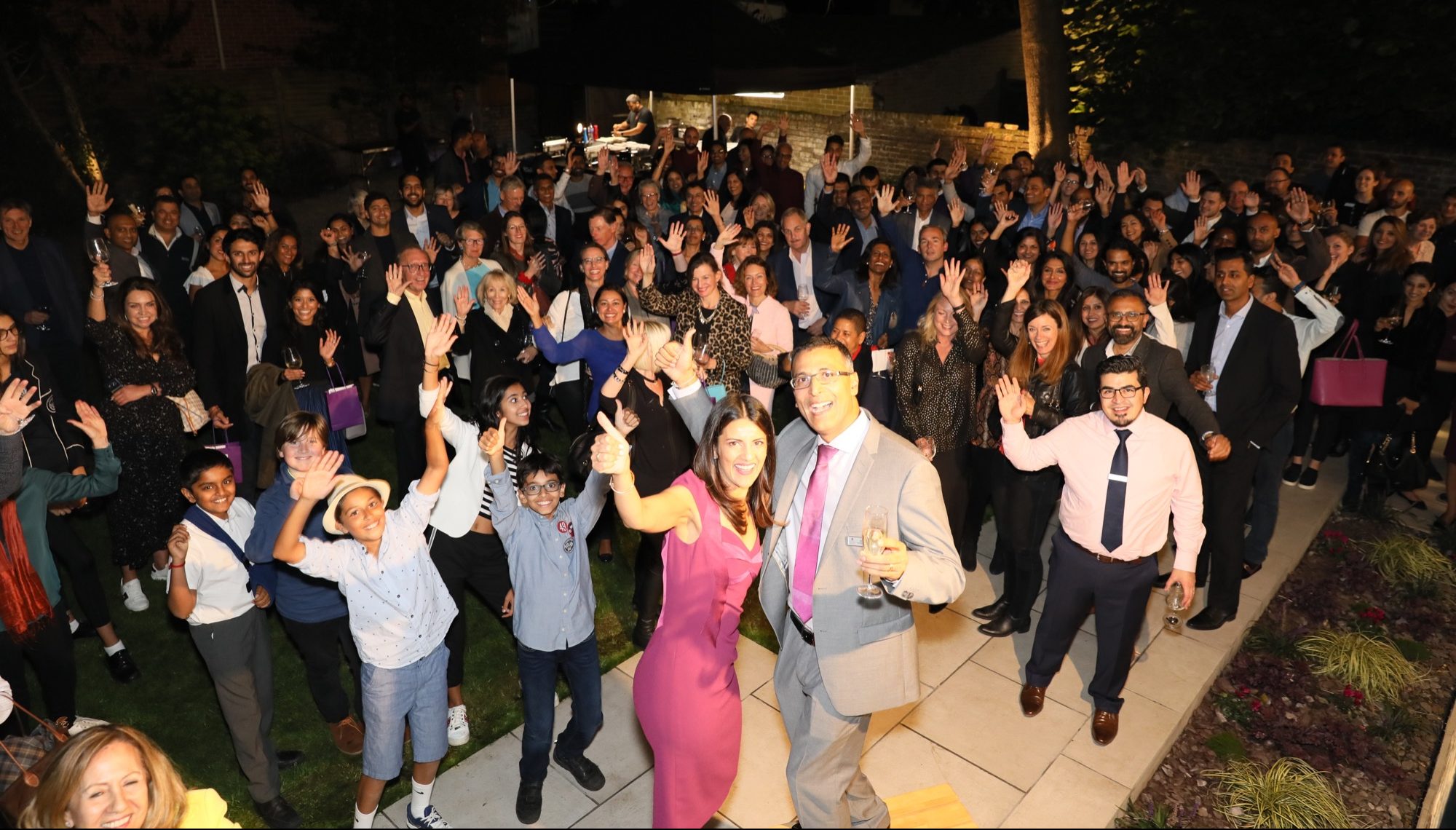 You can follow us on: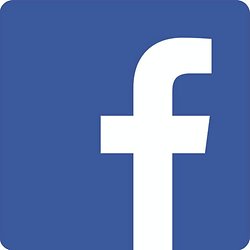 @dentalroomswimbledon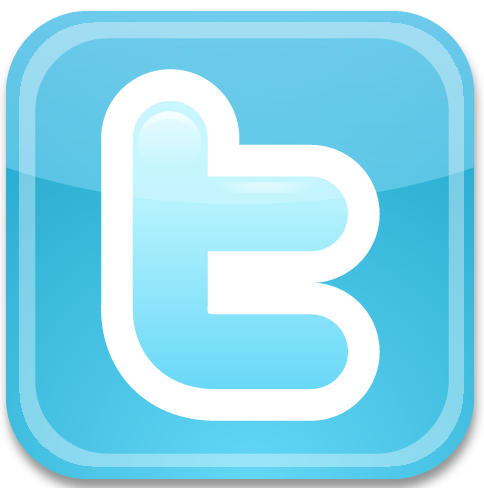 @dentalrooms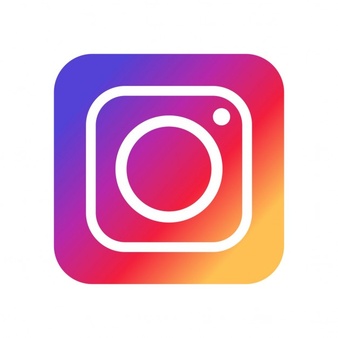 @dentalroomswimbledon